Unfortunately, many people fail into becoming successful entrepreneurs because they did not follow their business plans correctly. Additionally, it requires a lot of effort and knowledge to become a successful entrepreneur. In this regard, below, we have compiled some tips to help you become a successful entrepreneur.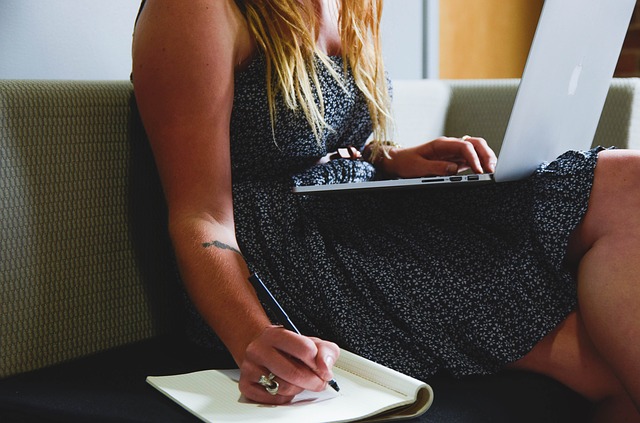 The Guide to Becoming a Successful Entrepreneur
Learn Everything You Need to Know First
It would be best if you learn everything in-depth about how you can become a successful entrepreneur. For instance, you need to know how to manage your team, funds, and many other things related to a company.
Choose Your Team Wisely
When launching a business, it would be best to choose a winning team. Choosing a team with no experience at all will not help your business grow.
Additionally, it is not advisable to choose people with no experience because it will require time from you to explain to them many things, thus taking your precious time. However, you can consider opting for newcomers once your business is fully settled.
Ensure You Have Secured Required Funds for Start-Up
When starting a new company, you have to ensure you have saved the required funds, so you do not have to take any loan from anyone. Being indebted at the beginning of a company will not help you if ever the business doesn't work.
Love What You Do
To become a successful entrepreneur, you have to love what you do else you will not succeed. Many studies show that many entrepreneurs who do not love their job end up going into bankruptcy in the long term. That is why it is essential you're passionate about the job you're doing.
Be Ready to Take Risks
As an entrepreneur, you need to be ready to take risks. If famous business tycoons did not take any risks, they would not be where they are today.